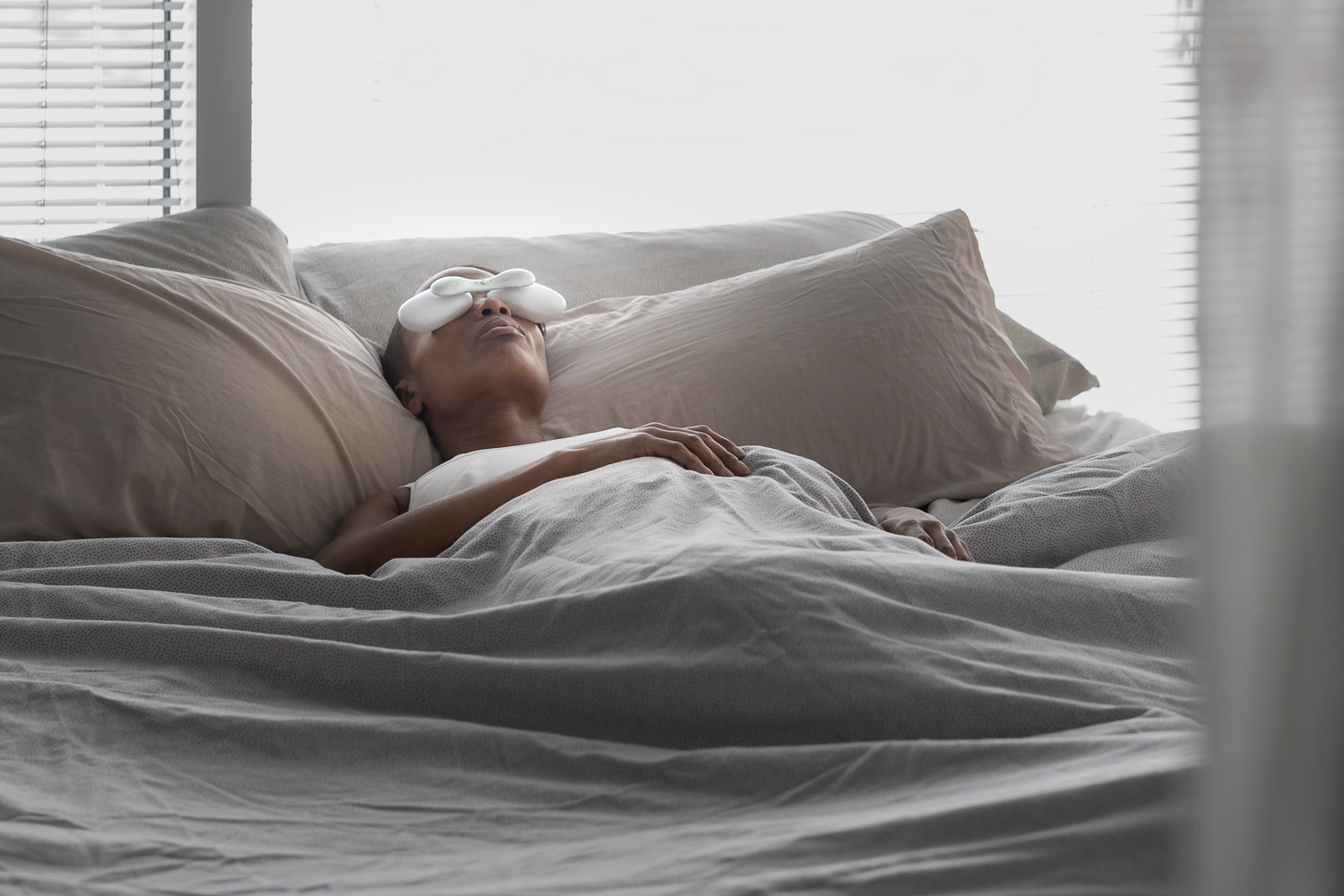 The biggest innovation in your daily routine since the toothbrush.
ümay.rest is the only tool that makes yoür rest a priority... and gives yoür eyes the spa treatment they deserve.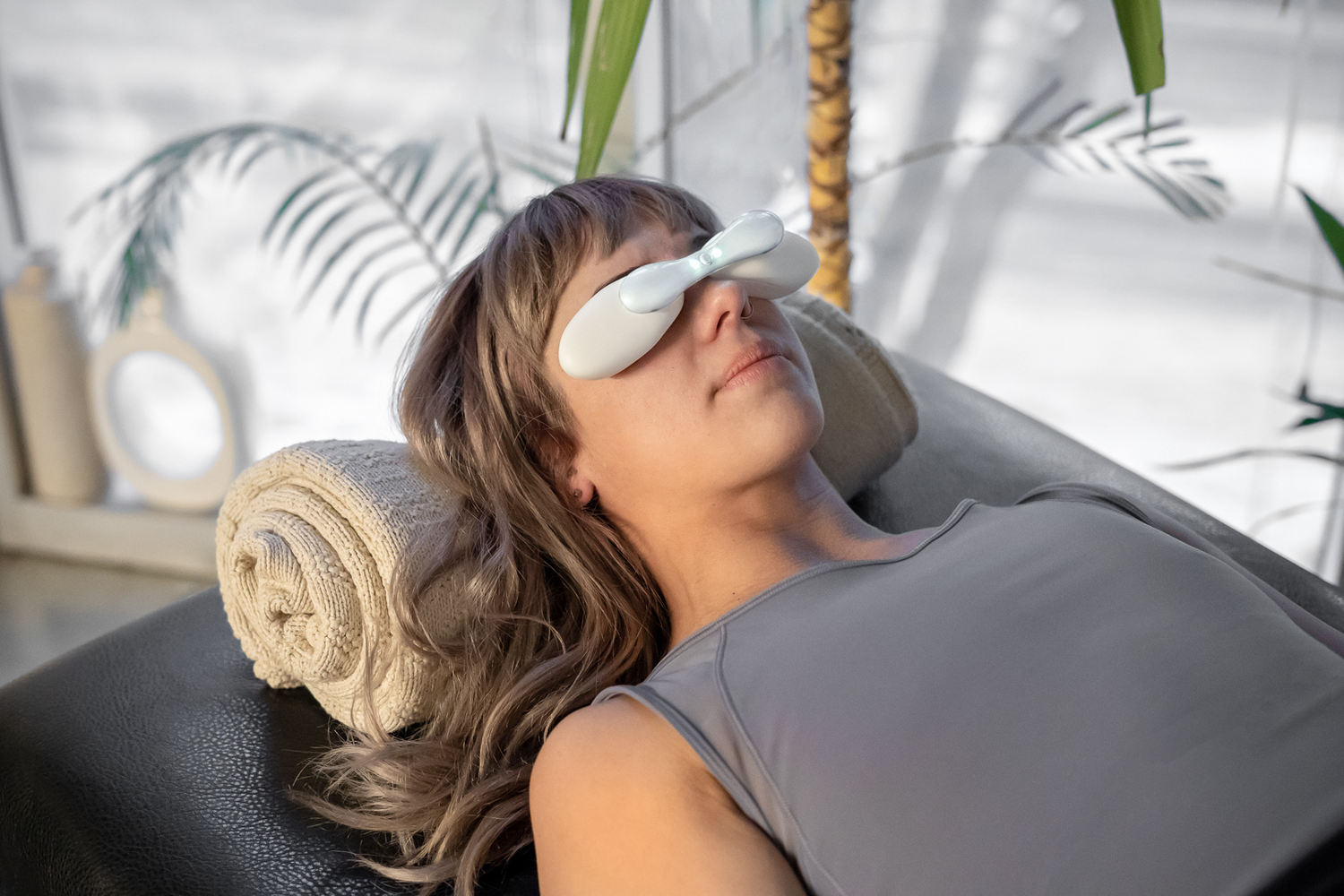 Transform your daily routine into a rest ritual.
In just 10 minutes a day, ümay.rest transforms the hours yoü spend in front of taxing screens into deep rest & relief.
Yoü can now feel good about restoring daily calm and eye comfort from the visual and cognitive demands of modern life.
Disconnect from chronic eye strain and daily stressors
Gain up to 3 hours daily less discomfort
Nourish your rest & relief
ümay.rest makes your daily rest so simple.
Pause

Yoür daily self check-in and audit of how you're feeling; brain drain to eye strain.

Restore

ümay.rest works its magic to unwind and relieve yoür eyes and mind.

Reclaim

The renewed time ümay.rest unlocks can go towards yoür work, play or both.
Three modes that help empower yoür daily rest.
Rise

Start with a cold session to refresh & awaken yoür eyes & mind.

Recharge

Pause midday for a cold-warm session to renew yoür calm & clarity.

Rest

End with a warm session for deep rest & recovery before sleep.
The best investment you'll make in your daily routine.
Soothe Eyes, Refresh Vision

Enhance Sleep, Rest Better
It's time for REST to become intentional.
Trusted by Healthcare Professionals

Reduce Stress, Enhance Calm

Boost Productivity, Achieve More

Natural Tear Health Boost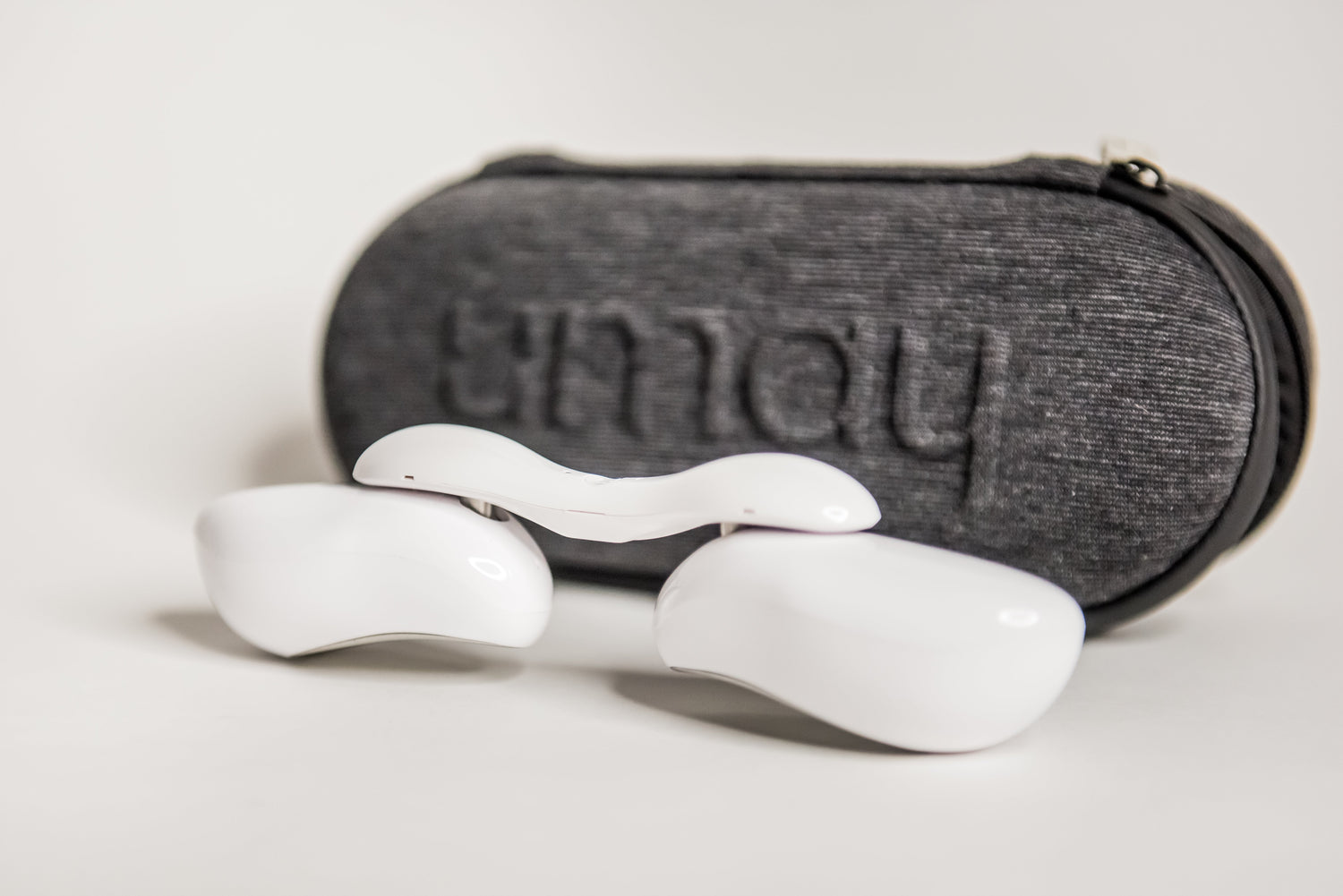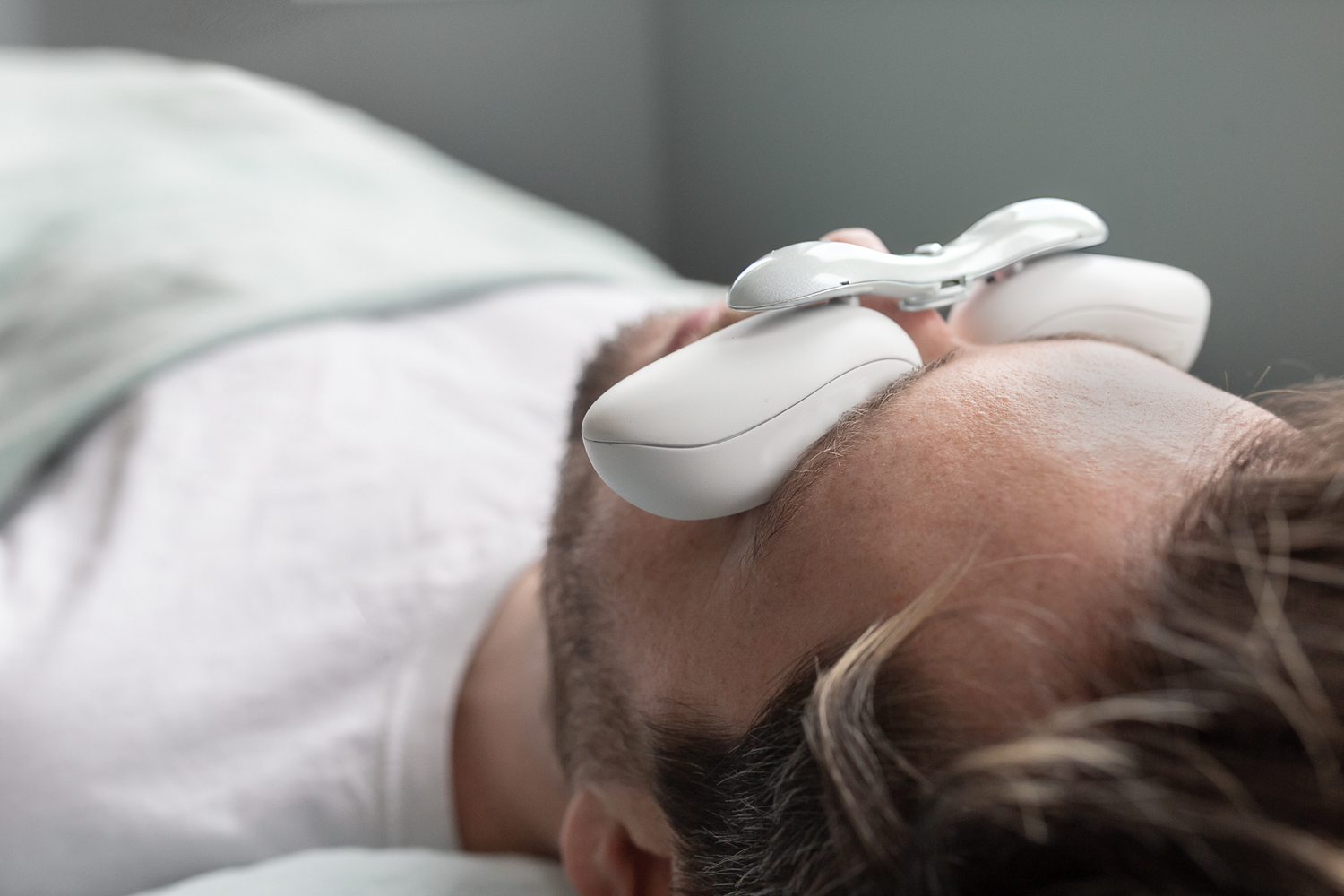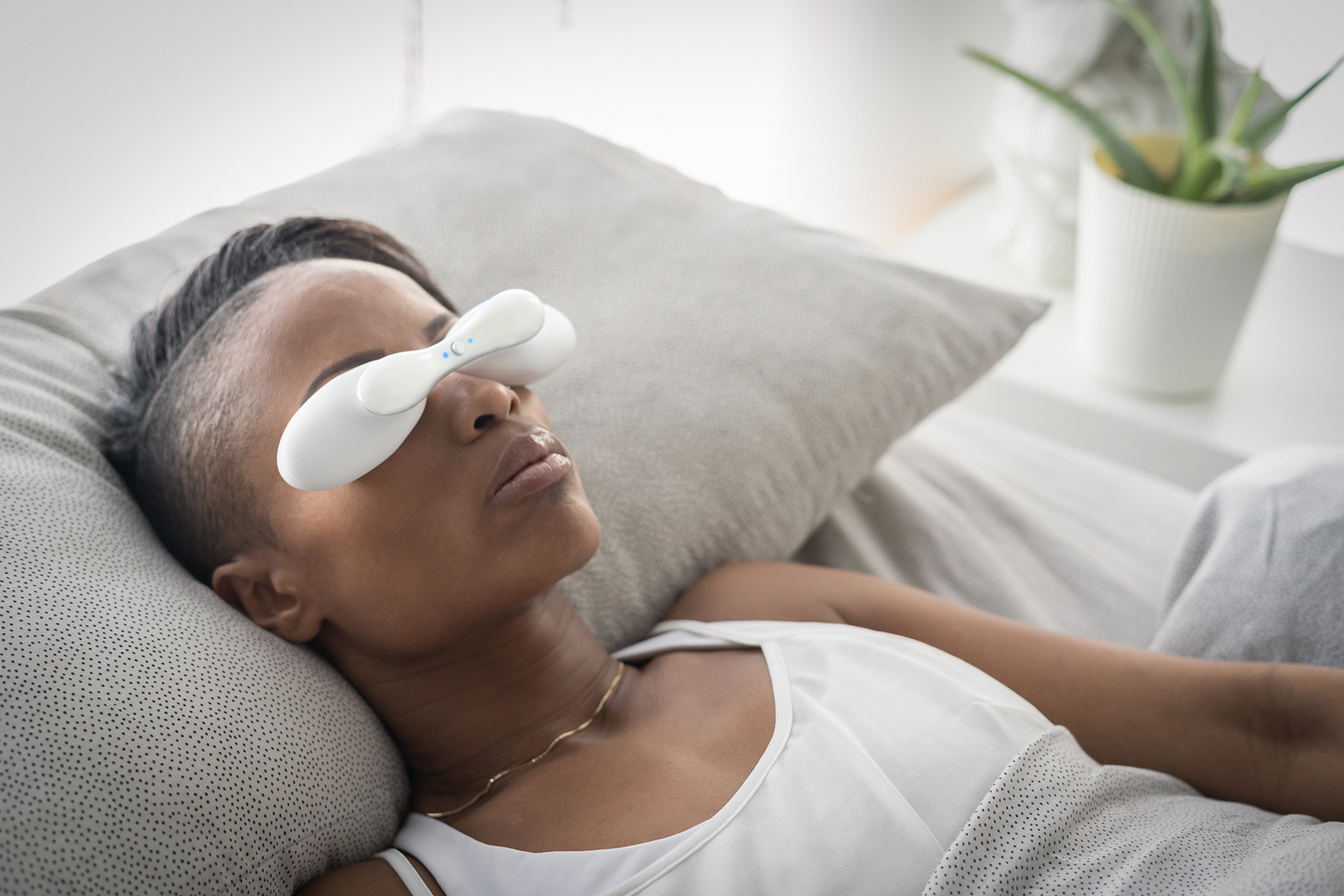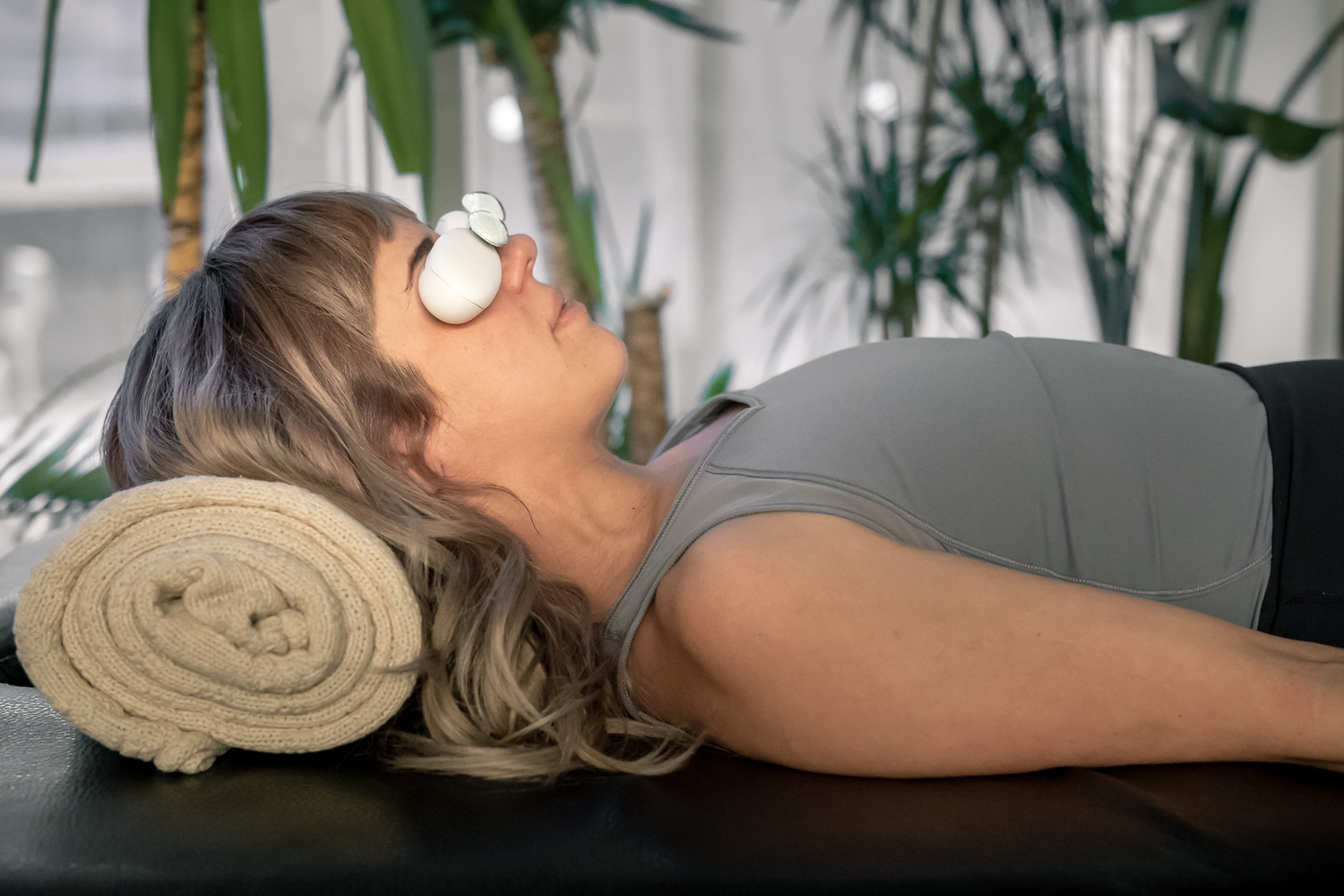 Ready to choose umay.rest?
Get the next generation of Thermal Meditation™
So yoü may Relax more. Sleep better. Blink smarter.
Choose Rest
Excellent. I have been using the device twice a day. Especially at night, if my eyes are tired, it helps relaxing them and it eliminates the fatigue.

Rosa T.
Was really impressed with this device, improved my mood, improve my tolerance to bright lights, improved my sleep. could not live without it now. highly recommended to people who work in front of screens for long hours at a time on a regular basis.

Marc B.
The Umay REST allows you to do just that: rest. It is relaxing and makes everyone around you want to try it (with reason!). If your nose is somewhat big you will have trouble using the mode with vibrations as the USB input may rub against and bruise your nose. Very nice little thing to have around when you work on computer screens all day!

Marc G.
Add customer reviews and testimonials to showcase your store's happy customers.

Author
Add customer reviews and testimonials to showcase your store's happy customers.

Author