ümay.rest
Regular price

Sale price

$398.00
We all feel the strain. Now yoü may rest.
Experience the first Thermal Eye Spa Technology trusted by doctors: ümay.rest.
Tailor-made to restore daily eye comfort and calm in the Digital Era with just a touch.
Research studies have shown that using ümay.rest® gives you relief from eye strain and improves sleep. At the touch of a button, get precisely calibrated cooling or warming sensations to help you find relief and have more control over your eye strain and related symptoms like headaches and disrupted sleep.
What's good about it:
Natural relief— foundational for your eye health
A simple and elegant solution that

 

seamlessly integrates into your daily routine
Modes to manage bedtime, midday and wake-up sessions for better sleep & eye health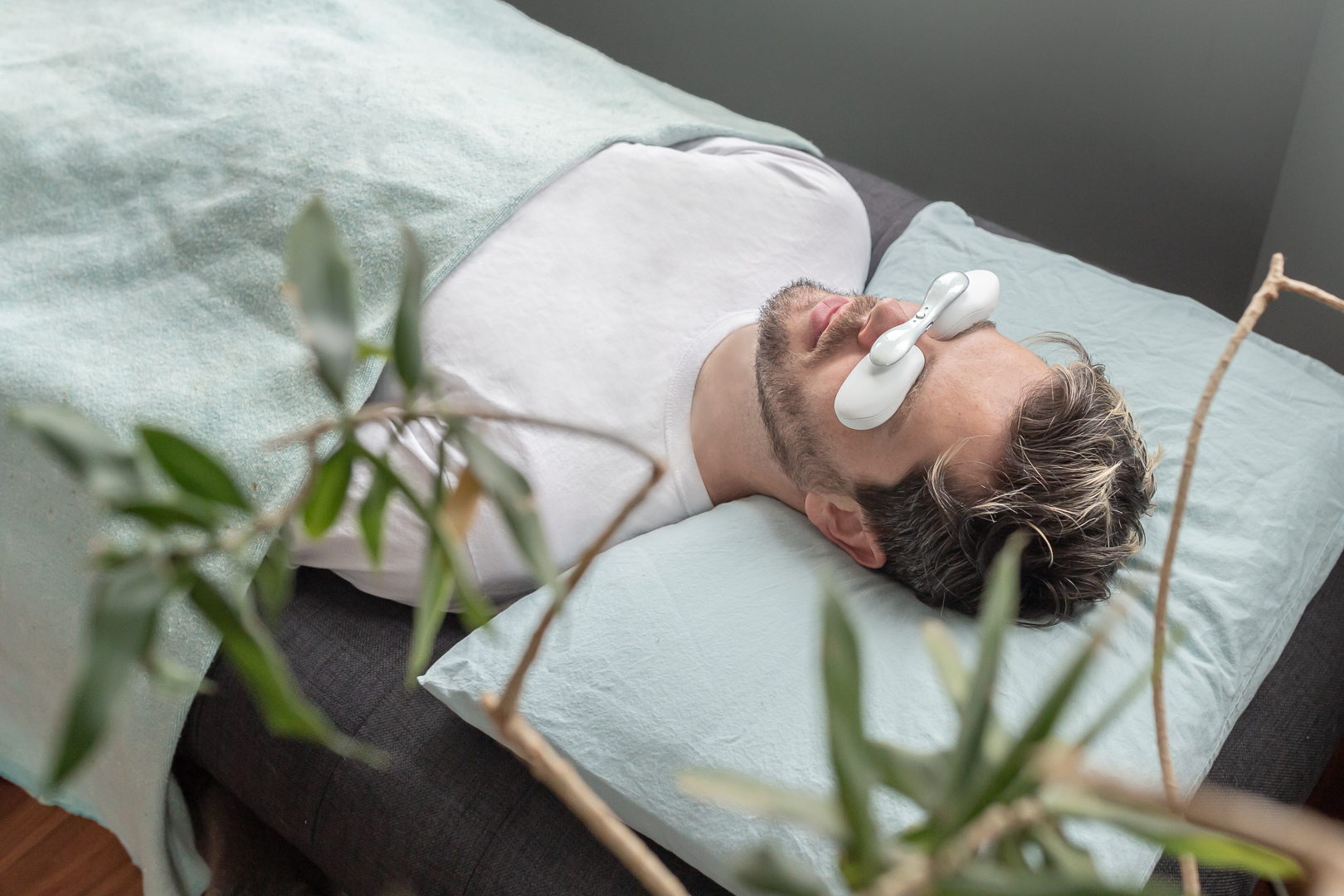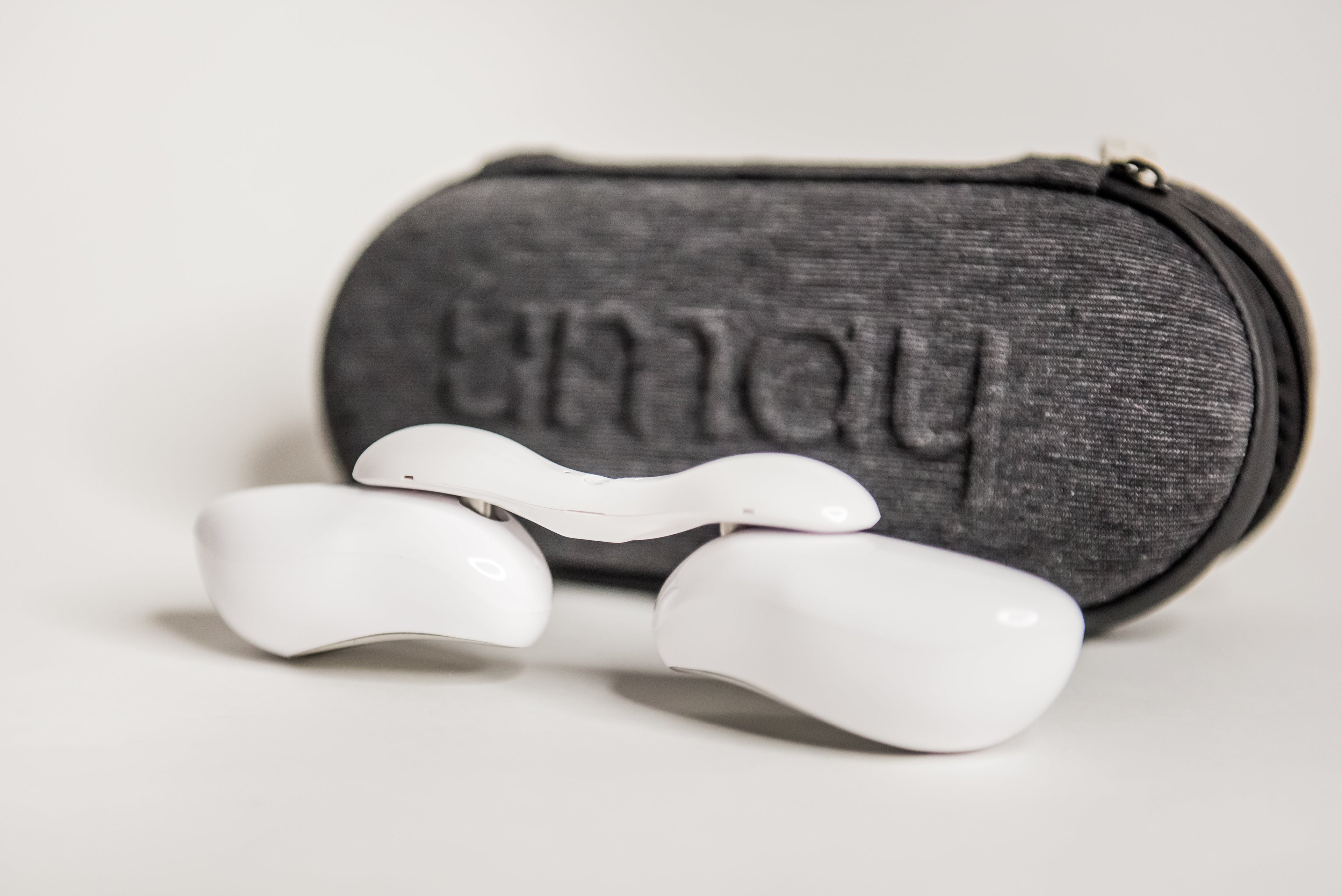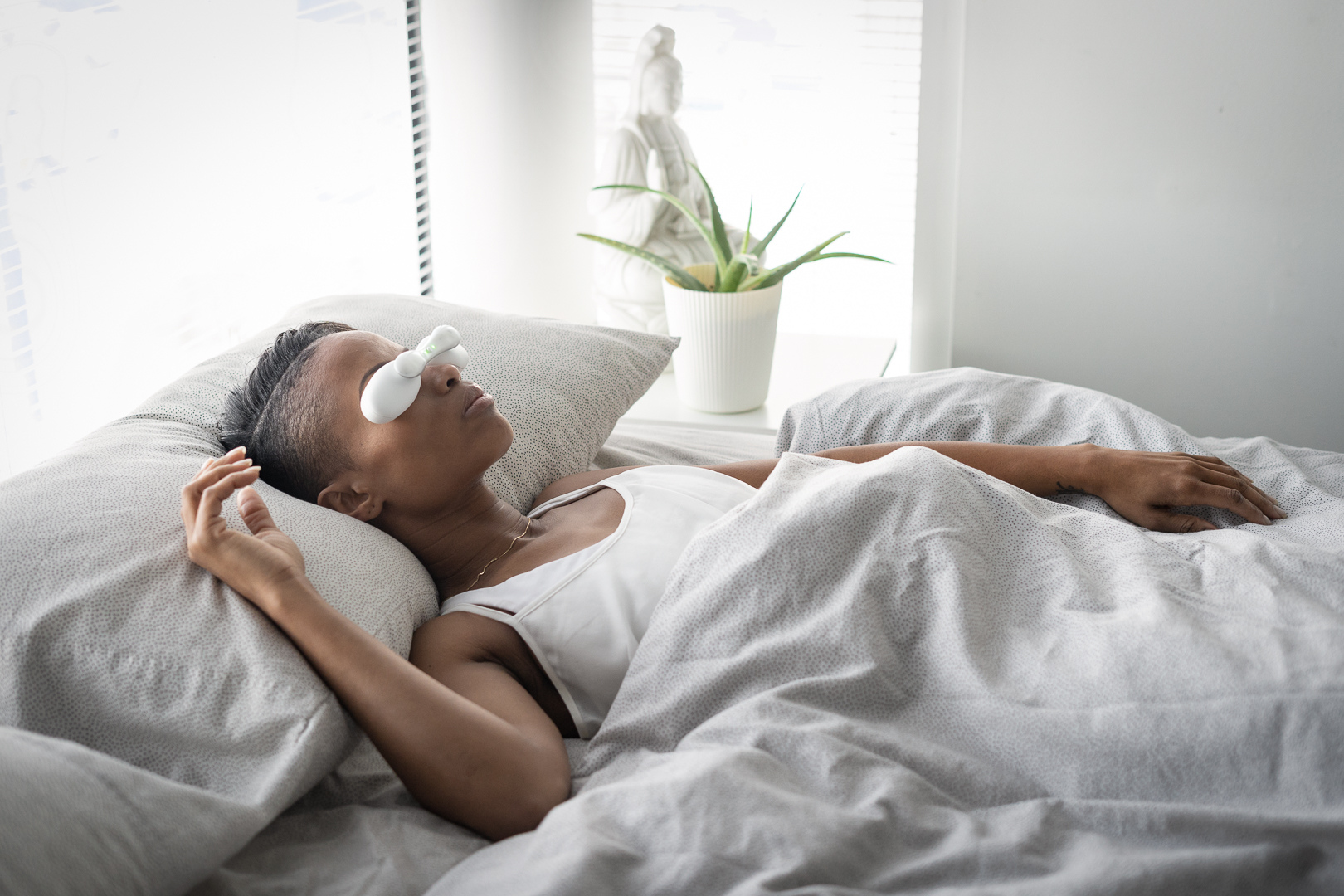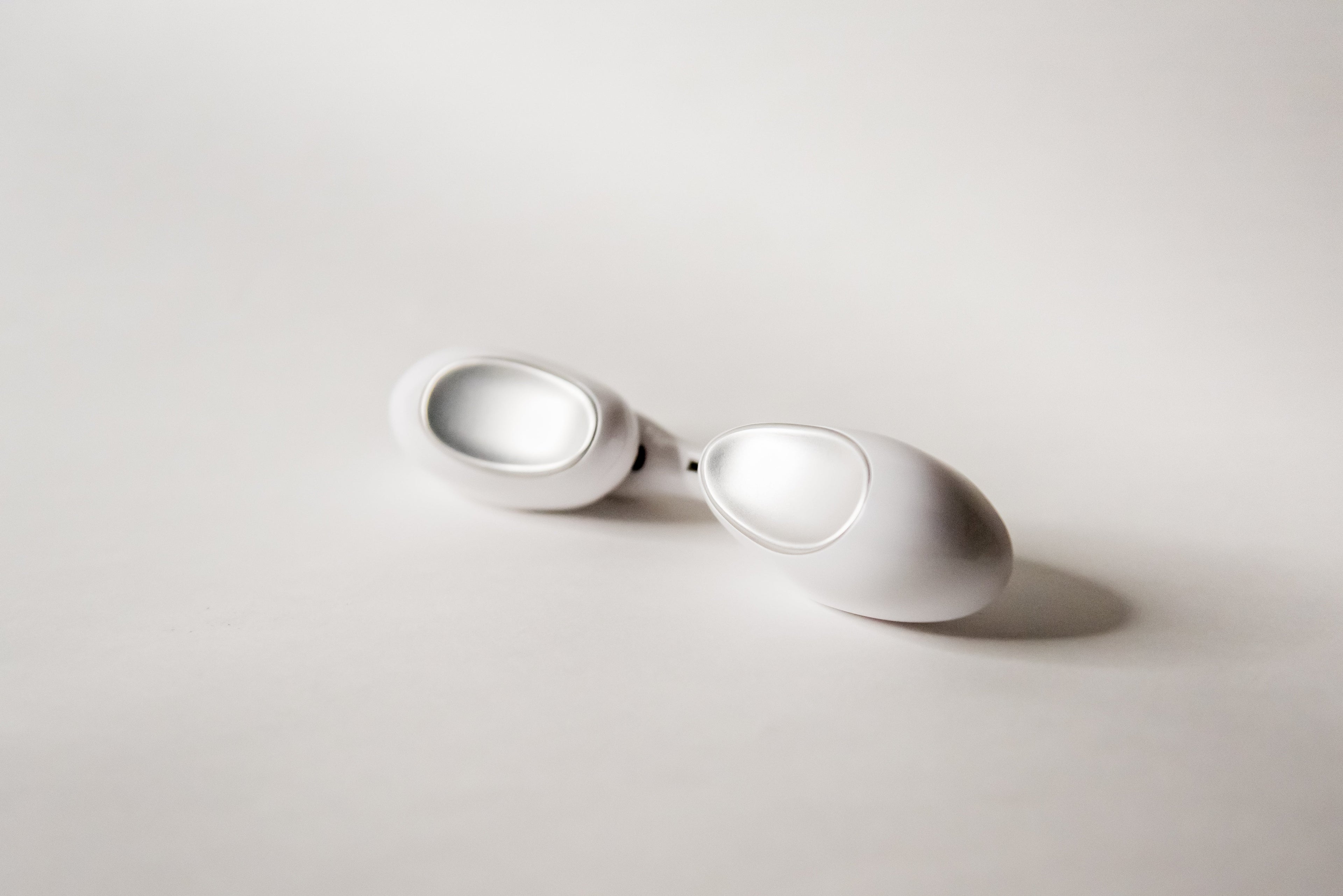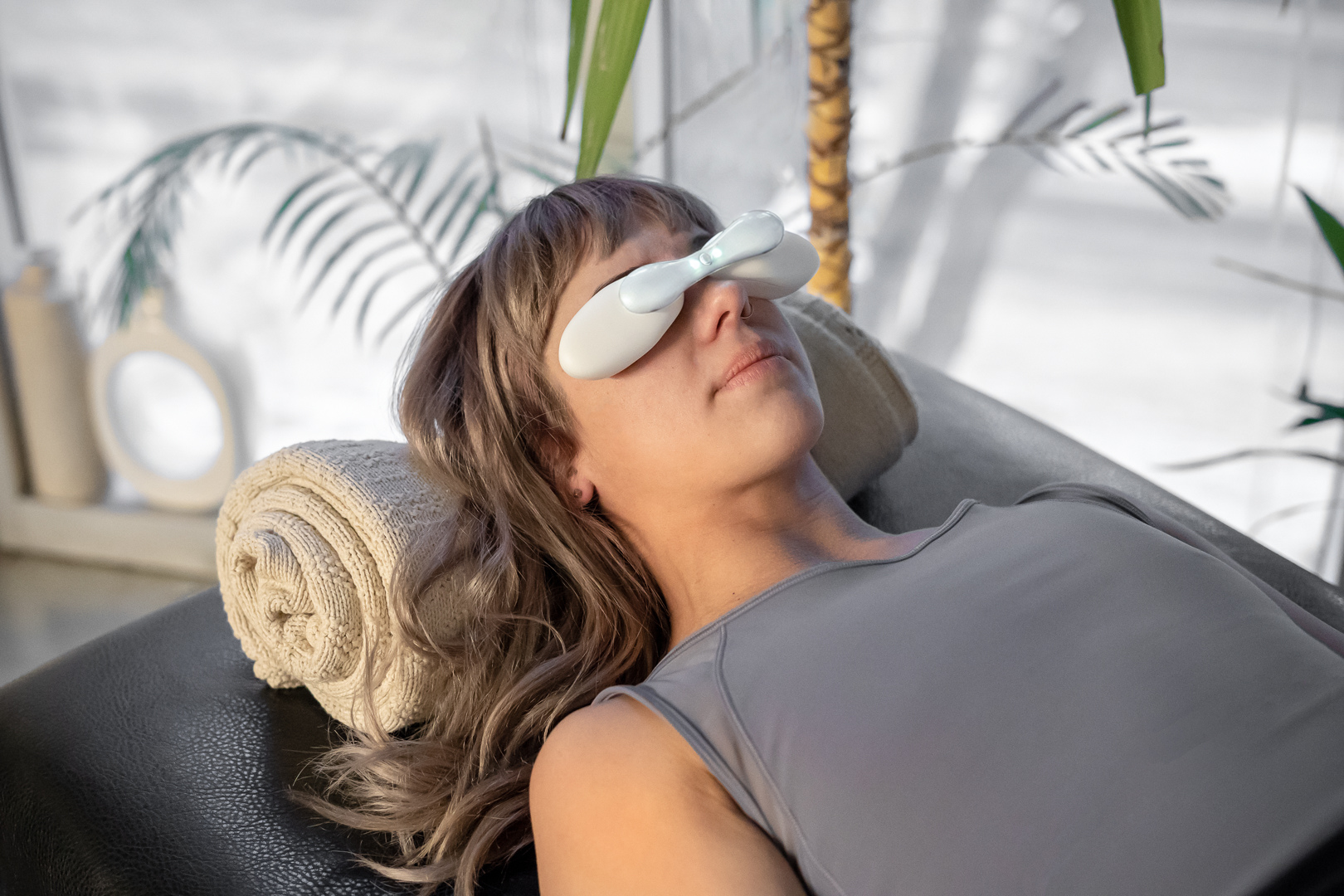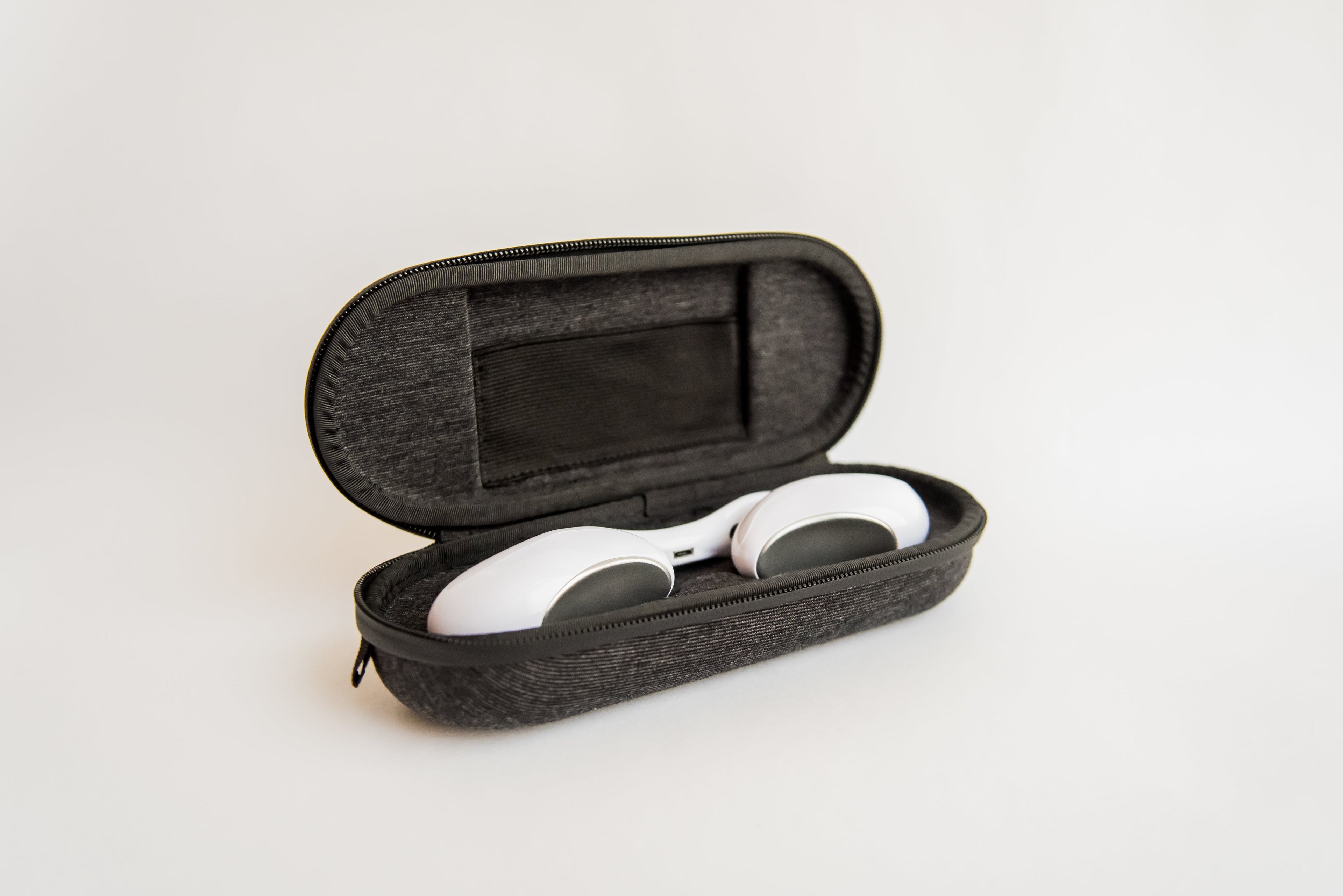 Own yoür Rest Rhythm
Wellness Through Modern Technology

Harness the blend of scientific innovation and holistic wellness to nurture your eye health and mental calm.

Elevate Your Daily Routine

The mundane transformed into serene; daily rituals become rejuvenating retreats for your eyes and mind.

Sustainable, Eco-Friendly Choice

Align with nature; embrace a green lifestyle choice reducing dependency on disposable eye drops.

Awarded for Innovative Excellence

Recognition not just for innovative technology, but a commitment to enhancing daily living and promoting holistic wellness.
The Specs
What's included

Indulge in the convenience of portable relaxation with ümay.rest, nestled in a sleek soft protective travel case, accompanied by a swift-charging cable, ensuring your serenity is never interrupted.

ümay.rest
USB Charging Cable
Free Portable Travel Case
Weight & Dimensions

Width: 166-192 mm
Weight: 139 g
Accommodates a PD range of 44 to 63mm
Temperature Range

Heating range is 39.1 - 40.9 C and cooling range is 19.1 - 20.9 C
Connectivity

Bluetooth Low-Energy
Automatic firmware updates via ümay.rest App
EMF-Safe and allows Airplane Mode
Materials

Aluminum treatment surface | PC-ABS Plastic body
Power

Full charge in 90 - 120 minutes
Up to 3 days battery life (depending on use)